I work with business owners, and executive-level leaders who are drowning in their own success and feel underwater in a sea of things they are supposed to get done.
Together, we work side-by-side, implementing proven techniques so that you can take control of your endless to-do list and the other details of your life and work, go home on time, and create the space to do what matters most to you, like spending time with family and friends.
I graduated from Rice University with a triple major and highest honors. I've always been interested in finding ways to reach my goals as quickly and efficiently as possible.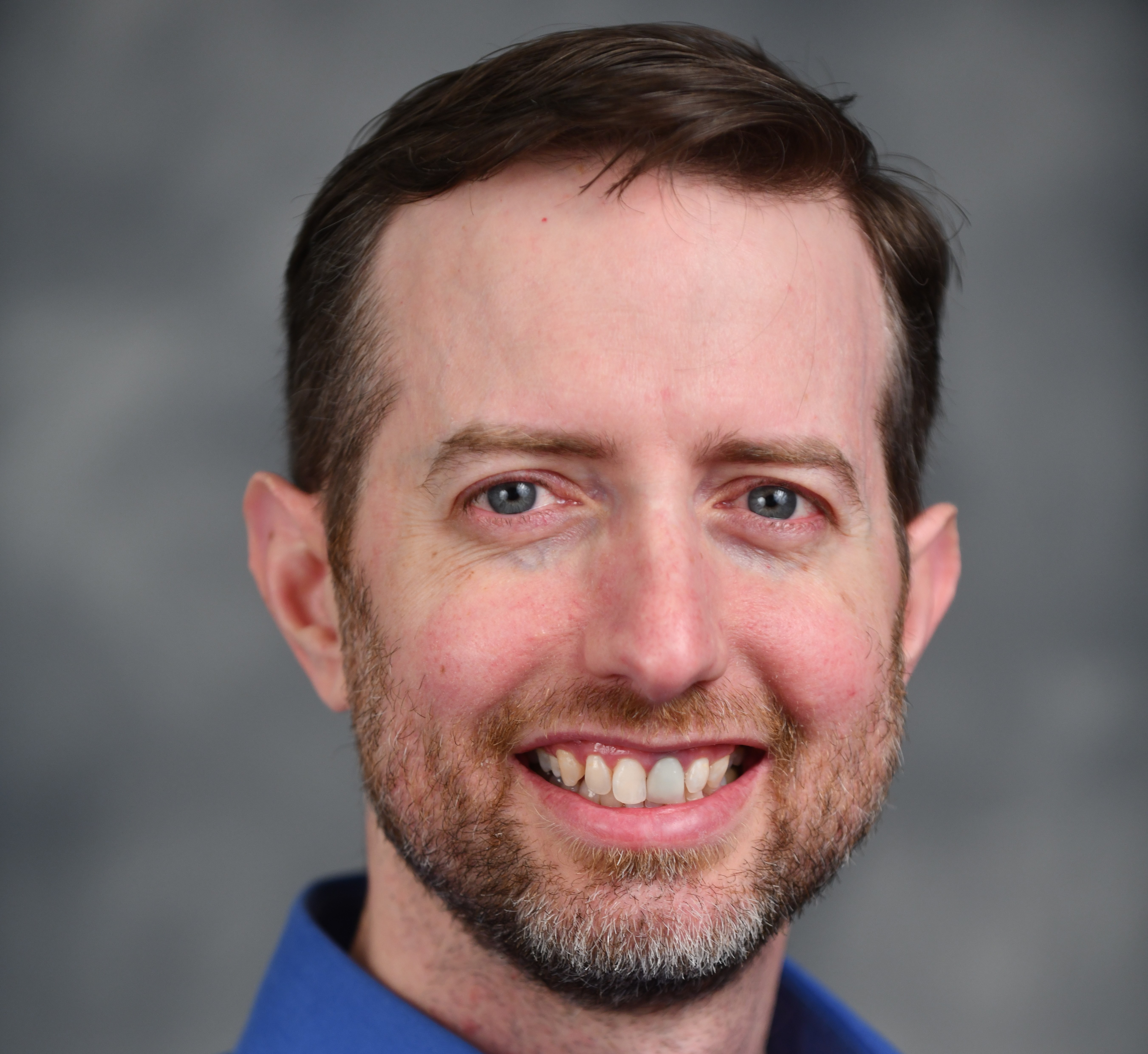 Chris Belfi – CEO, MaxPotential Coaching LLC
Over 12 years ago, while I worked in the fast-paced world of corporate finance, I started specifically studying and practicing the best processes for managing all the details of my life, so that I could over-deliver while only working 40 hours a week.
The immediate benefit to me was career advancement. I was entrusted with high-stakes projects, like the valuation of a nine-figure divestment, and delivered on them consistently, all while working reasonable hours.
Also, I started to educate others in my large organization, showing them how they could also accomplish more in fewer hours at the office. I found that I could help my co-workers through small amounts of coaching and training, which led me to the next step in my career.
When we decided to move our family from Houston to Austin, I chose to leave corporate finance and start MaxPotential Coaching LLC.
I have a passion for helping others reach new levels of success, personally and professionally, by helping them implement the best ways to manage all the details of their lives because I believe that life is too short to not get the most out of every single day.
You can be certain the high productivity techniques we implement together will work. They are tried, tested, and proven on the toughest of critics, my clients and myself.
You, like my clients, can experience less to-do list anxiety, get more done, and spend more quality time with your family without sacrificing your health, your integrity, or your standards.